Tencent Music plans to go public on US exchange
|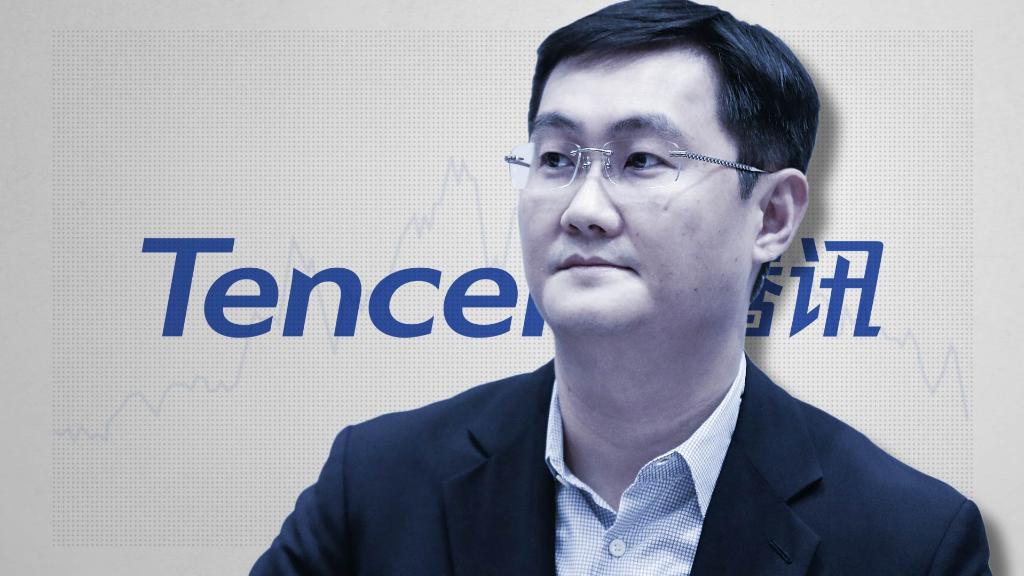 Tencent Music has filed plans to go public in the United States in what could be one the biggest recent US IPOs by a Chinese company.
The company set a placeholder target of $1 billion, which could value the company between $25 and $30 billion, according to its SEC filing.
That amount would mark the third largest Chinese IPO to list in the United States since the beginning of 2018, according to data provider Dealogic. The Netflix-like video platform iQIYI raised $2.3 billion and social shopping app Pinduoduo raised $1.6 billion.
Tencent Music dominates the music streaming market in China through its Spotify-like apps. The company revealed in its SEC filing that its services have more than 800 million monthly active users. Spotify owns a 9% stake in Tencent Music.
The entertainment subsidiary of Tencent reported a profit of $263 million for the first six months of 2018, with revenue of $1.3 billion.
"We are pioneering the way people enjoy online music and music-centric social entertainment services," it said in a filing, adding that it predicts the number of people that pay for music in China will "more than quadruple between 2017 and 2023."
The symbol would be TME, but the company hasn't yet decided which listing exchange to trade. It could choose either the Nasdaq or the New York Stock Exchange.
CNN first reported that Tencent Music was mulling an IPO in the United States in July.
Tencent Music's IPO comes amid a flurry of anticipated listings for Chinese tech companies in the coming months, including Didi Chuxing and Ant Financial.
–CNN's Daniel Shane contributed to this story.
CNNMoney (New York) First published October 2, 2018: 2:07 PM ET