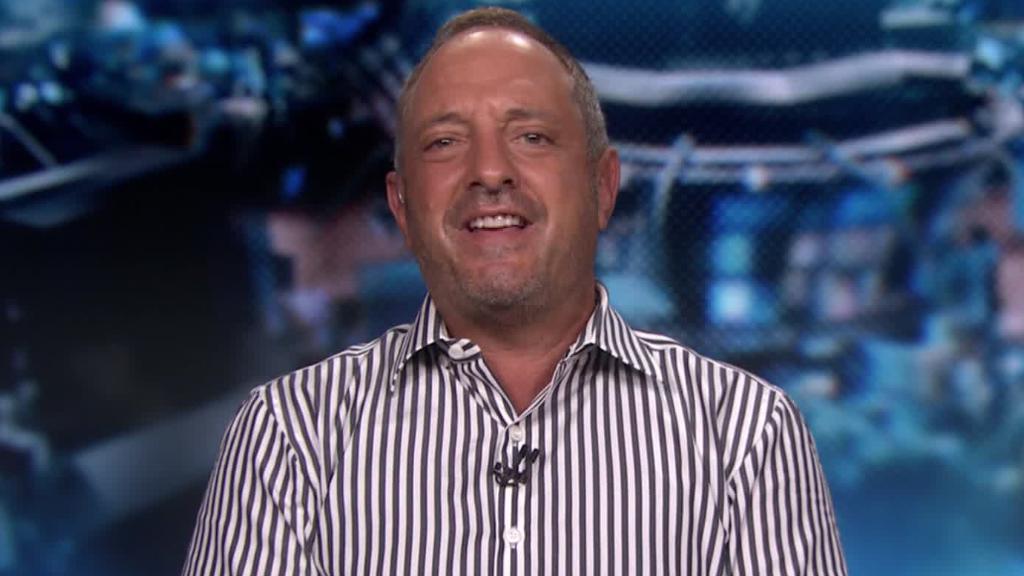 Tesla is losing another top executive. This time, it's the electric car company's vice president of worldwide finance and operation.
Justin McAnear said in a statement Wednesday that he is leaving to take the role of chief financial officer at another company. He did not say which company. His last day will be October 7.
"I've truly loved my time at Tesla, and I have great respect for my colleagues and the work they do, but this was simply an opportunity I couldn't pass up," McAnear said in a statement.
Tesla's chief accounting officer, Dave Morton, announced his exit last week. He cited the work pace at Tesla (TSLA) and the "level of public attention placed on the company." He was at the company less than a month.
Chief people officer Gaby Toledano decided not to return to the company right away after taking a leave, saying she wanted to "spend more time with her family," CEO Elon Musk told employees September 7.
And Tesla still doesn't have a chief operating officer.
Despite the high-profile exits, Tesla says its attrition rate at the director level and above has decreased substantially over the past year.
McAnear sought to quash any rumors that he's leaving with ill feelings, saying he left to take a CFO opportunity and "any other speculation as to why I've left is simply inaccurate."
He said "a number of members" of his team will take over his role at the company.
The turnover at Tesla adds to investor concerns about the stability of the company and Musk's eccentric behavior. The company has been under pressure to maintain its production level — particularly of its Model 3 — to increase revenue and avoid a potential cash crunch.
The Model 3 debuted to enormous demand, but Tesla's attempts to ramp up manufacturing suffered setbacks as the company missed production goals.
Musk assured investors earlier this year that Tesla was back on track. On Wednesday, he said in a tweet that there's been a "large increase in vehicle delivery volume in North America."
But even that came with a problem: Customer service is taking longer.
"Resolving this is our top priority," Musk said.
CNNMoney (New York) First published September 12, 2018: 4:32 PM ET