Xiaomi posts $2 billion profit in first earnings report since IPO
|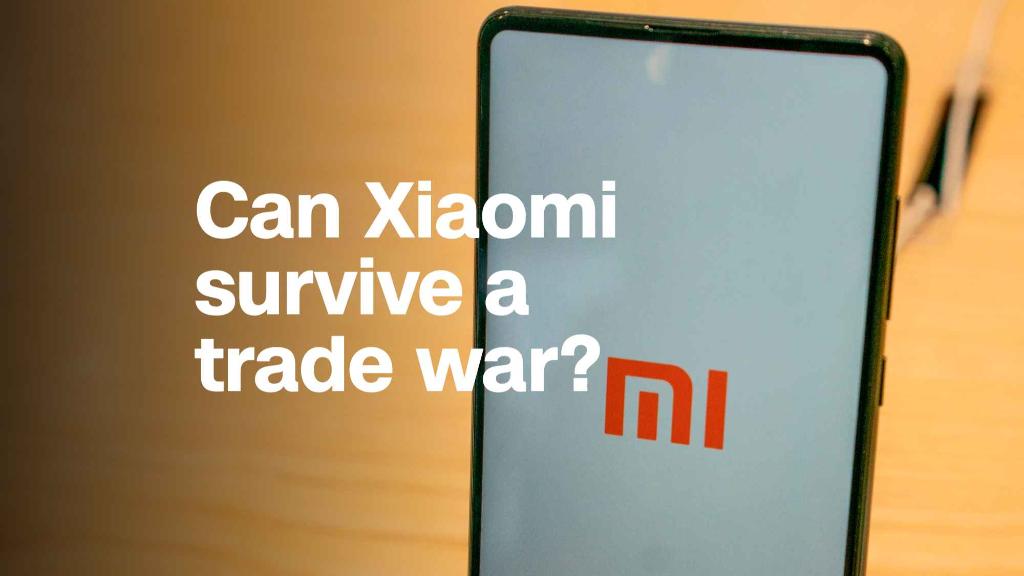 Xiaomi has posted a bumper profit in its first earnings report since going public last month.
The Chinese smartphone maker said Wednesday it made 14.6 billion yuan ($2.1 billion) in the three months to June 30, beating industry estimates. Revenue grew 68% compared to the same period last year to 45.2 billion yuan ($6.6 billion).
Xiaomi stock closed up 1.6% in Hong Kong on Wednesday, ahead of the earnings report. The company went public in Hong Kong in July after raising $4.7 billion in the world's biggest tech IPO since Alibaba's (BABA) New York listing in 2014.
The upbeat earnings come despite doubts over the company's long-term business model.
Xiaomi is trying to position itself as an internet company, asserting that it's more than just a hardware maker because of the services it offers with its devices, such as music and video streaming apps.
But internet services revenue grew at a slower pace than overall revenue in the quarter, and at 4 billion yuan ($584 million) accounted for about 9% of the total. Apple (AAPL), by comparison, reported $9.55 billion in software and services revenue last quarter, about 20% of its total revenue.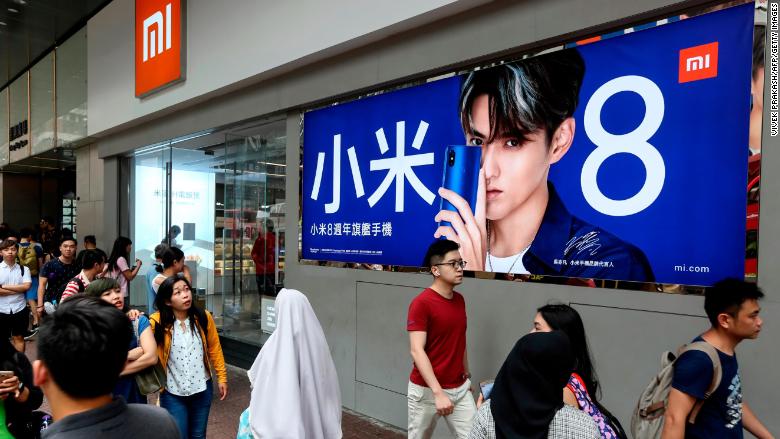 Xiaomi has aggressively pushed into markets outside of China.
It now rivals Samsung (SSNLF) as the number one smartphone seller in India. Sales are healthy elsewhere in Asia, and it's competing strongly in European countries like Spain and Greece.
But luring customers into using internet services outside China has been a challenge.
"We don't see many people getting a Xiaomi phone because they want to use Xiaomi's internet services," said Kiranjeet Kaur, an analyst with research firm IDC. "Outside of China, there are a lot of options."
The struggle underlines analysts' concerns that Xiaomi can successfully diversify away from smartphones, which is a very low margin business for the company. Although Xiaomi sells a lot of phones in places like India and Southeast Asia, most of them are cheap models that cost under $100.
Xiaomi also announced last year that it would cap smartphone profit margins at 5%.
CNNMoney (Hong Kong) First published August 22, 2018: 7:00 AM ET