Where high-level execs go to recharge
|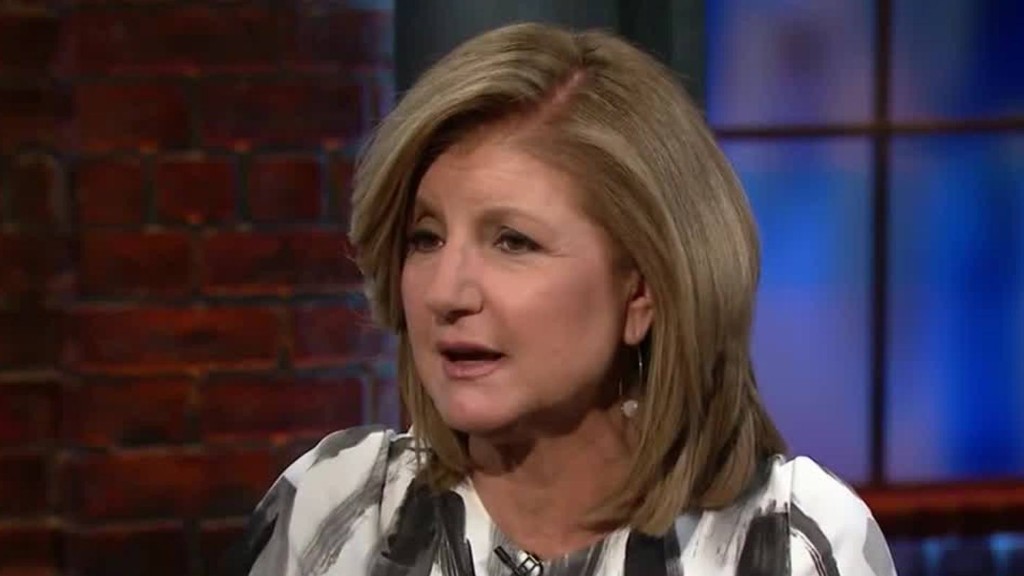 Whether they admit it or not, everyone needs to de-stress and recharge occasionally.
For CEOs and other high-level executives, that can mean spending a few days at a retreat that caters to their physical, mental and emotional well-being.
The getaways range from the seriously luxurious to the rugged and soul-baring. And in many cases, an executive's company may foot the bill.
Getting a full work-up, workout or both
For CEOs, an annual getaway may even be included in their contract.
"These senior leaders are looked at as assets, so you want to make sure that asset is healthy," said Dr. Richard Carmona, a former U.S. surgeon general who is now the chief of health innovation at Canyon Ranch.
Canyon Ranch offers a four-day executive health program at its branches in Lenox, Massachusetts, and Tucson, Arizona.
The program offers an integrative health experience, including a battery of medical tests and consultations with doctors along with other physical or mental health specialists —- from exercise physiologists and nutritionists to psychologists and bodywork therapists.
The executive health program costs a minimum of $5,615, which is on top of the cost of your regular package to stay at Canyon Ranch. That underlying package can run about $1,000 per person per night and covers your meals, room, unlimited access to the facilities and a $160 daily credit toward spa services.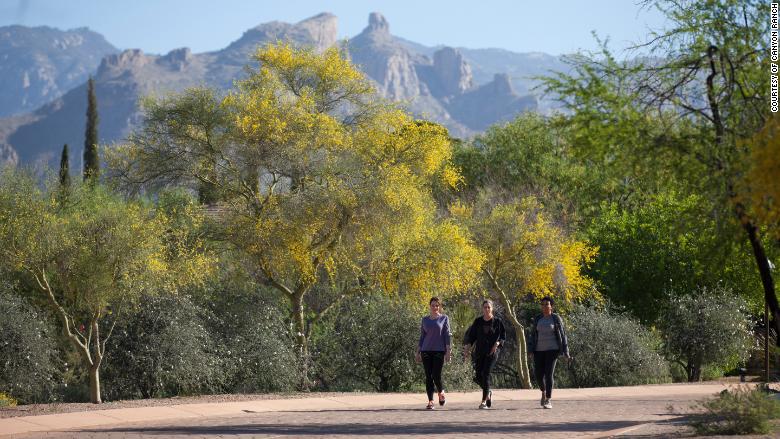 Other resorts offer similar high-end medical and holistic retreats aimed at C-suiters and senior level executives.
The executive health program at Pritikin Longevity Center and Spa in Miami, for instance, offers two days of extensive medical tests, nutritional counseling and private exercise training. That program can be incorporated into the spa's all-inclusive, "fully immersive" one-week core program that focuses on improving a guest's overall health and existing medical conditions through better nutrition and exercise.
Combined, the cost of the core program and executive health program at Pritikin is generally north of $6,000, depending on the season. But if an executive simply opts for the two days of testing and training, the cost is $3,900.
Cal-A-Vie, a small destination health spa near San Diego, offers more of a traditional indulgent spa experience for captains of industry who either come on their own or with their spouses.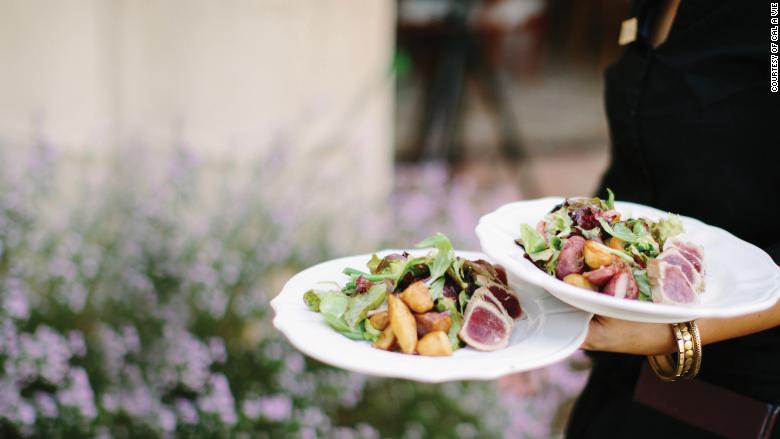 Beyond a luxurious room and meals, the all-inclusive packages cover a high number of spa treatments, unlimited fitness classes, nutritional lectures, cooking demonstrations and a fitness evaluation.
A seven-day stay will cost north of $9,500 and a three-day stay will set you back $4,800.
Getting real about who you are as a leader
Other executive getaways focus more on unveiling your true nature.
Reboot, based in Colorado, offers boot camps to CEOs, founders and venture capitalists, who primarily hail from Silicon Valley. The goal is "radical self-inquiry," designed to make them better, more self-aware leaders.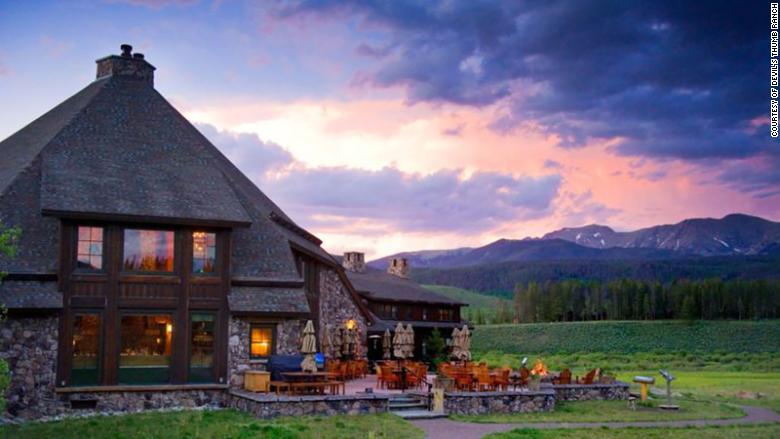 The camps can last anywhere from a long weekend to nine days. Some are held at the Devil's Thumb Ranch in Tabernash, Colorado. Others are held in Boulder. Costs range between $7,000 and $10,000.
Participants spend the days talking with each other in facilitated groups and individually about their challenges and the pressures they feel from investors, from their families and from themselves.
They arrive thinking they're alone in their struggles only to learn that many of their peers share similar stresses and issues, said Allison Schultz, a coach and facilitator at Reboot.
Related: Depression in the C-suite
One former participant who took part in the same boot camp as his competitor put it this way in a blog post: "It's amazing how letting your fears, pains and humanity into the open turns down the volume. … By the end of our conversation, I felt I was walking through the field with someone very much like me. … Someone I wanted to support, encourage, and care for. What a shift."
Be Legendary is a company that also promises to help you see your best qualities as a leader. But it uses a more physically challenging approach.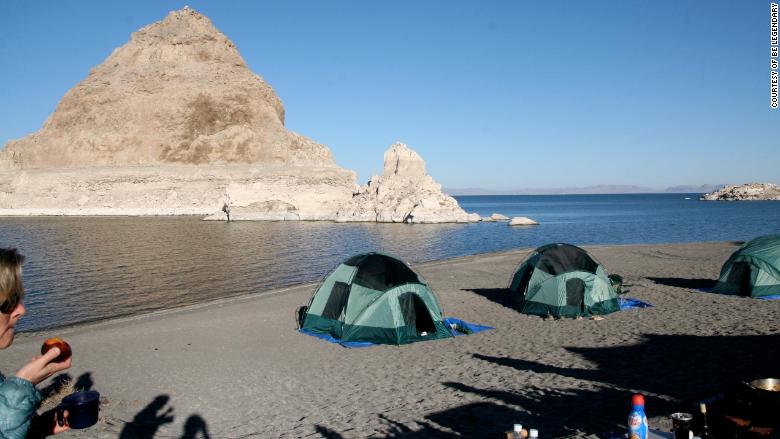 One of its programs, called Shakubuku, takes leaders on a "multi-day transformational experience." That may mean, for example, going on an off-road adventure or a winter survival immersion retreat.
The company keeps a lot of the details about the adventures a mystery, since the point is for guests to encounter situations that push them past their comfort zone and require them to figure out how to handle unexpected situations.
Its founder and CEO, James Carter, says that trips are staffed as needed with safety experts, executive coaches, psychologists, strategic interventionists and others.
Depending on the location and how extreme the adventure, the cost can range from roughly $7,500 to $25,000 a person, Carter said.
CNNMoney (New York) First published August 27, 2018: 12:40 PM ET