UK warns of higher costs if Brexit talks fail
|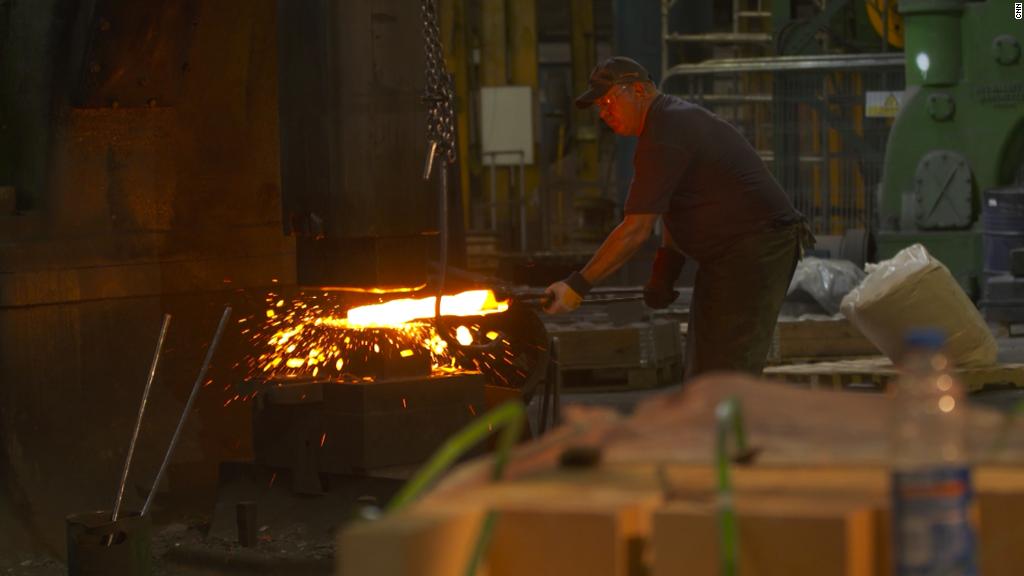 Higher charges on international credit card payments. Extra taxes on parcels from Europe. More red tape for hospitals that import blood or organs for transplant.
These are some of the potential consequences the United Kingdom will face if it crashes out of the European Union without a deal on trade, according to notices published Thursday by the UK government.
"I remain confident a good deal is within our sights, and that remains our top, and overriding, priority," said Brexit secretary Dominic Raab. "But, we must be ready to consider the alternative."
Companies have been asking for guidance from the government since Britain voted to leave the European Union in June 2016.
"Businesses have waited too long for answers to some basic questions around Brexit … 'no deal' preparations should have happened far earlier," said Adam Marshall, director general of the British Chambers of Commerce.
The 24 documents published by the UK government cover areas including banking, medicine, farm subsidies, organic food production, nuclear power and science research funding. In many cases, the government warned that businesses would face more red tape and higher costs.
UK customs officials have estimated that filing new trade declarations would cost businesses up to £20 billion ($26 billion) per year.
The British pound took a hit after the documents were published, falling 0.75% against the dollar to $1.28. Around 50 more notices will be published before the end of September.
Changes to bank accounts and pensions
The scope of the documents show that almost every aspect of life and business in the United Kingdom would be impacted by a messy Brexit.
The notices warn that people living outside the United Kingdom may be unable to access their bank accounts in the country. British retirees living in Europe may also lose access to their UK pensions.
Businesses might need to buy new software or hire customs experts to manage new custom policies, and cigarette manufacturers will need to change their packaging because the current health warning labels are copyrighted by the European Union.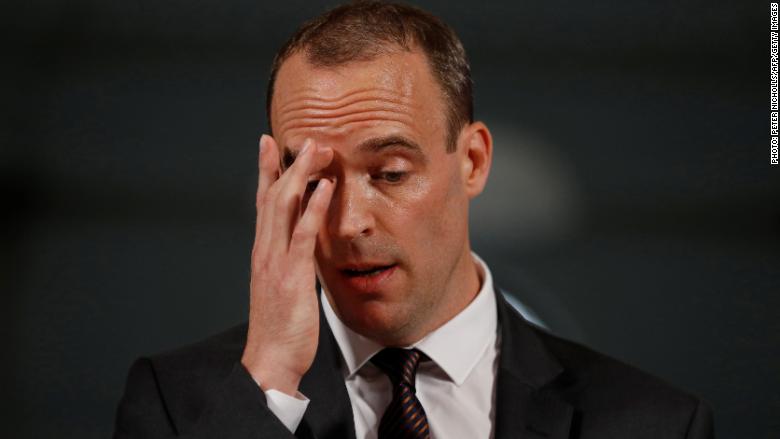 Stockpiling medicines
The government also advised pharmaceutical companies to stockpile an additional six weeks supply of medicine in the United Kingdom to ensure there is no disruption after Brexit.
The European Union published its own guidance on the potential consequences earlier this year.
The slow pace of Brexit negotiations has heightened fears in recent months that Britain may leave the European Union in March without a transition deal to keep it temporarily in the bloc's single market and customs union.
Without a deal, hundreds of agreements governing the way businesses operate and trade will be void. The UK government said Thursday that companies exporting goods to the European Union would face steep new tariffs.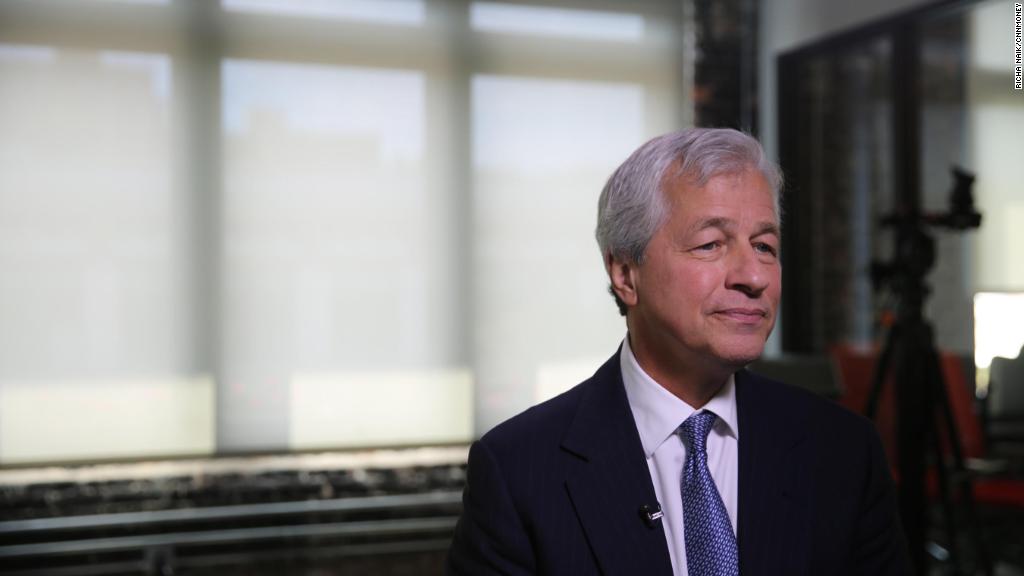 Even if no deal is struck, the UK government said it would continue to follow European Union rules in most areas in hopes of achieving a smooth transition out of the bloc.
But analysts warn that crashing out of the European Union would have dire consequences for the United Kingdom, which would be treated by the European Union as a third country.
The British government said it would continue to accept medicines tested in the European Union without additional checks, for example. But it has no say over what would happen to medicines produced in the United Kingdom and exported to the European Union.
Raab said the UK government has 7,000 people working on Brexit, and it plans to recruit another 9,000.
CNNMoney (London) First published August 23, 2018: 6:41 AM ET