The newest influencer on Instagram is … Goldman Sachs?
|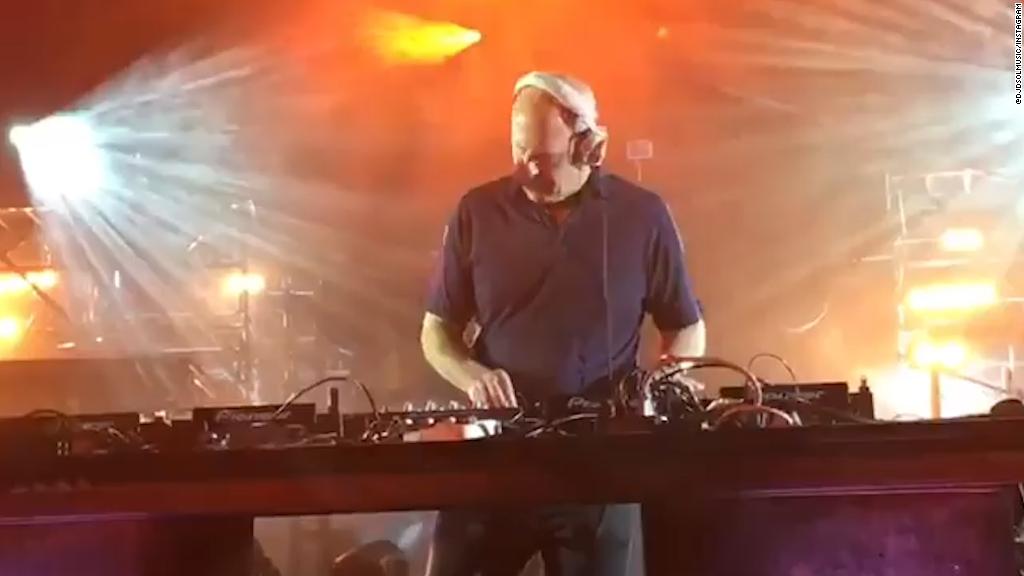 Food photographers and brand ambassadors, move aside: Goldman Sachs is joining Instagram.
The investment bank's official account, launching Tuesday, will feature content designed to endear the Goldman brand to a new generation.
Look out for flashy graphics that will showcase company research on genetic medicine and 5G technology, along with backstage videos of notable speakers at Goldman events, including Olympic fencer Ibtihaj Muhammad.
Goldman will even spotlight its own employees, whose hobbies range from barbecuing to illustration. And no Instagram account would be complete without breathtaking photos. Many of Goldman's will be taken from its towering offices around the world.
Goldman Sachs (GS) has long been an influencer on Wall Street. But its Instagram push comes as the company tries to burnish its image on Main Street.
It's doubling down on banking services for ordinary people with its Marcus unit, which offers personal loans and online savings accounts.
And like all financial firms, it has to compete with tech companies for talent. Many young professionals have in recent years favored Silicon Valley over Wall Street, lured by competitive pay and more laid-back work environments.
Instagram can "illuminate the good things we do so people will think more favorably of us, and people will want to come work here," Amanda Rubin, Goldman's global co-head of brand and content strategy, told CNN. "Those, at the end of the day, are north stars for us."
The bank is already on LinkedIn, Facebook (FB) and Twitter (TWTR), and it advertises on Snapchat (SNAP).
Its "Talks at GS" interview series, which includes sit-downs with David Beckham, Malcolm Gladwell and Katie Couric, started streaming on Hulu, Amazon Prime and Spotify (SPOT) earlier this year.
Even top executives have taken steps to appear more accessible.
CEO Lloyd Blankfein started using his personal Twitter account in June 2017. He now sparingly tweets his position on political issues, and jokes that he's looking forward to "unrestrained tweeting" once he hands the reins to president David Solomon later this year.
Solomon, meanwhile, has an Instagram account for his alter ego: DJ D-Sol. The incoming CEO performs DJ sets in New York and Miami clubs under that name.
Of course, building a social media presence doesn't come without risks. Especially for a bank, which has to worry about running afoul of regulations that govern what banks can and can't say.
But Goldman says it sees social media as a critical to its strategy.
"It's where people spend their time," said Kaydee Bridges, vice president in brand and content strategy. "And it's where every brand needs to be."
CNNMoney (New York) First published September 25, 2018: 9:54 AM ET