Tesla calms fears with strong sales numbers
|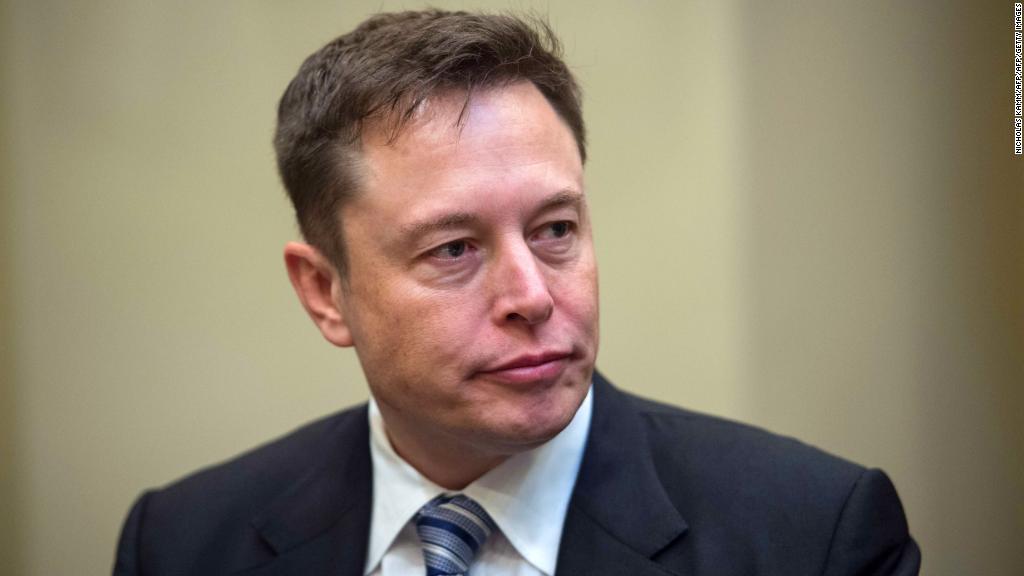 A tumultuous quarter at Tesla ended with some very good sales numbers.
The company delivered 83,500 vehicles during the third quarter, a strong performance that should calm investor fears about logistical problems and a looming cash crunch. That included almost 56,000 of the lower-priced Model 3.
Production was a bit below that number: Tesla said it built about 53,000 Model 3s. But that was within the company's projections.
Only three months ago, the company struggled to build 5,000 Model 3s in a week, a long-delayed target. Tesla did not maintain that pace, but production was still high enough to keep the company on track to turn a sustained profit for the first time.
Tesla was sorely in need of good news.
In August, CEO Elon Musk proposed, then abandoned, plans to take the company private. The SEC sued Musk last week, claiming he had deceived investors by claiming in a tweet that he had secured financing to go private.
On Saturday, the second to last day of the quarter, Musk reached a deal with the SEC to pay a $20 million fine and step aside as chairman of Tesla. He will remain as CEO, news that relieved Wall Street on Monday.
Executives have also left the company in recent months, including the chief accounting officer, who quit after less than a month on the job.
Tesla (TSLA) stock was down about 2% after the production and sales report.
Tesla will release revenue and profit numbers later in the quarter. The report did not give details on where those figures would come in. It did say that all Model 3s sold at the end of the quarter were the more expensive all-wheel-drive models, powered by dual electric motors.
Musk also sent an email to all Tesla employees over the weekend saying that the company was close to its goal of being profitable.
"We are very close to achieving profitability and proving the naysayers wrong, but, to be certain, we must execute really well tomorrow (Sunday)," he wrote, referring to the last day of the quarter. "If we go all out tomorrow, we will achieve an epic victory beyond all expectations."
The company has reported only two quarters of modest profits in its 10-year history. It has reported a total of $6 billion in losses during that time.
Tesla has $1.2 billion in debt maturing within the next six months, which has prompted some analysts to project the company would need to sell additional shares or debt to raise cash.
Musk has said revenue from sales would give Tesla the cash it needs. But he also has admitted that the company has run into problems delivering its cars. That added to investor concerns about a cash crunch.
"Sorry, we've gone from production hell to delivery logistics hell," Musk tweeted two weeks ago to a customer who inquired when a promised car would be delivered. "This problem is far more tractable," he added. "We're making rapid progress."
CNNMoney (New York) First published October 2, 2018: 9:16 AM ET