Relax, everyone. Netflix isn't adding commercials
|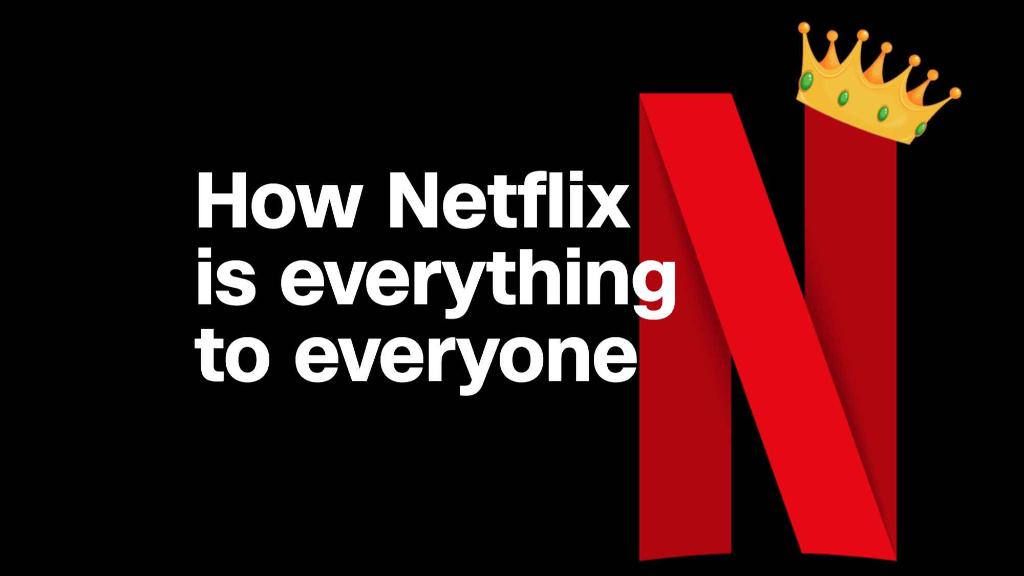 Netflix is setting the record straight: It's not adding commercials.
It is testing out video promotions between episodes and movies. They can be skipped.
The popular streaming service quietly started testing the videos this week.
In response, some users wrote on Reddit that they saw a video between episodes but weren't able to skip it. Others said they also got served with a video, but spotted a "skip" button. Many threatened to quit Netflix if the company adds commercials.
"We are testing whether surfacing recommendations between episodes helps members discover stories they will enjoy faster," Netflix (NFLX) explained in a statement on Friday. "It is important to note that a member is able to skip a video preview at anytime if they are not interested."
A company spokesperson said that the videos are not ads or commercials, but personalized recommendations for other shows and movies that appear on Netflix.
Netflix conducts hundreds of tests a year. Most of them aren't adopted, a spokesperson said.
In 2016, Netflix launched video previews that play when users browse. Netflix said that the videos cut down the time people spent browsing "significantly," and that it has been experimenting with different types of video since then.
Netflix has about 130 million customers worldwide. In the three months ending in July, it added about 5.2 million users — roughly 1 million less than it had expected.
CNNMoney (New York) First published August 18, 2018: 2:03 PM ET