'It's going to be a mess' : Jack Ma warns trade war could last 20 years
|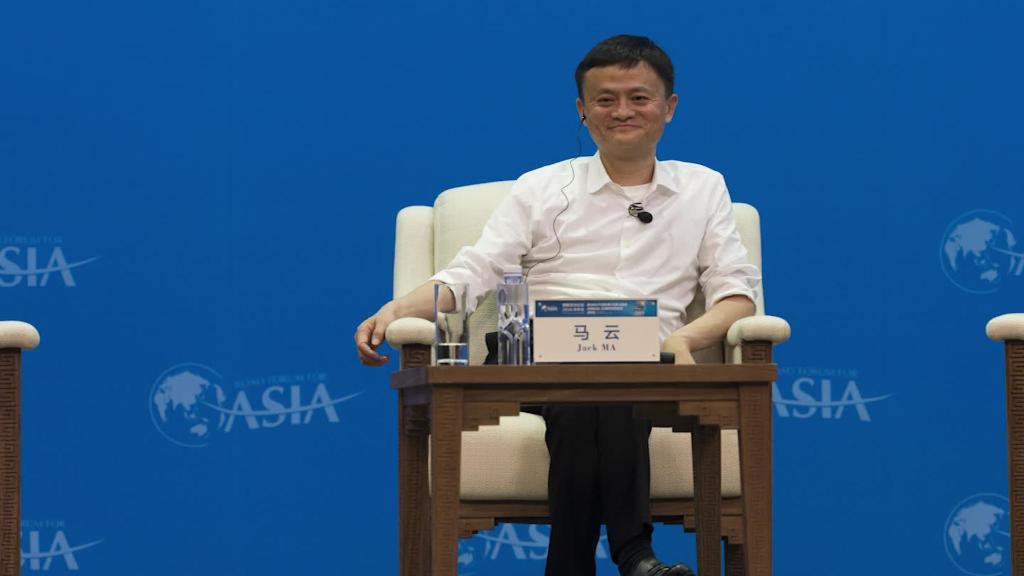 Tech tycoon Jack Ma told investors to hunker down for a drawn out trade war between the United States and China.
"It's going to last long, it's going to be a mess," Ma, the founder and executive chairman of Alibaba (BABA), said Tuesday.
The US-China trade war will last not for 20 months or 20 days, but "maybe 20 years," he said.
That would mean no easing of tensions between the world's top two economies for many years after President Donald Trump has left office, even if he serves a second term.
Ma made the remarks at an annual conference for Alibaba investors, just hours after the Trump administration slapped a new round of tariffs on Chinese goods worth $200 billion.
While the tech billionaire dismissed speculation that geopolitical headwinds played a part in the surprise announcement of his retirement last week, he acknowledged that the ongoing spat with China's largest trade partner is hurting Alibaba's business.
Shares in Alibaba closed 3.5% lower on Monday. The company's stock is down 25% from its all-time high in June.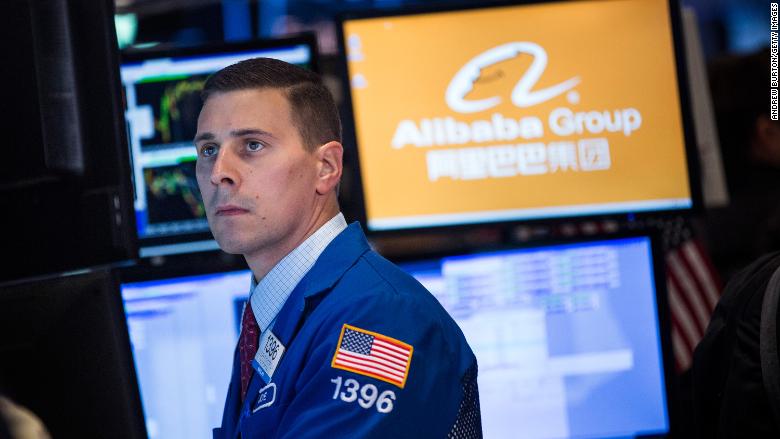 Ma said a lot of businesses in China and the United States will be in trouble in the short term, and eventually, Chinese firms will be forced to turn to other countries.
Ma said the trade war is "against China," but also criticized his country's policies, urging leaders to view the pain inflicted by Trump's tariffs as an opportunity to "upgrade."
"China must open the market," he added.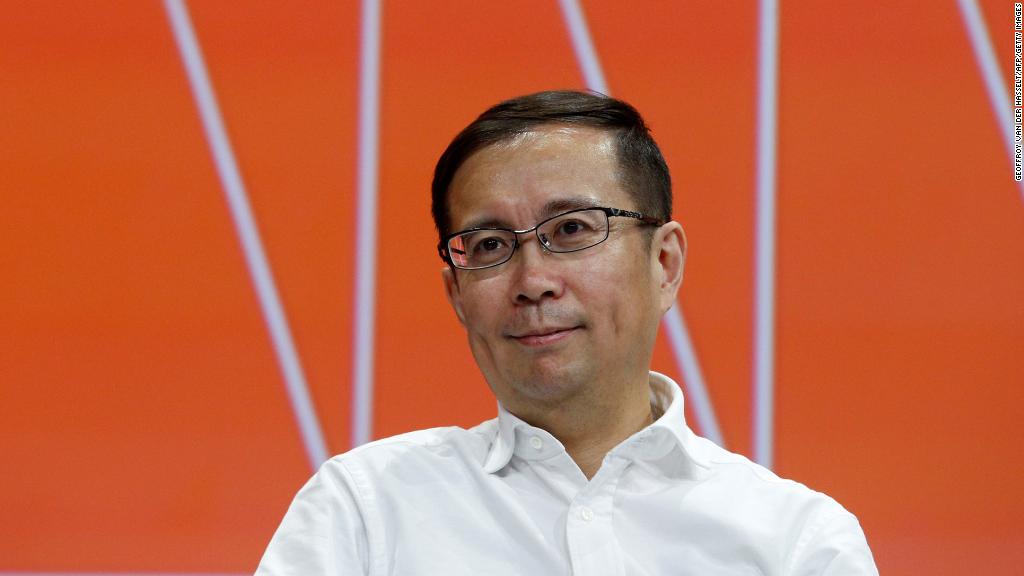 Ma also took the opportunity to reassure investors that the $410 billion company he helped build is in safe hands. He announced last week that he will step down from Alibaba in a year's time, handing over the reins to CEO Daniel Zhang.
"I'm 100% sure Daniel will do a better job than I do," Ma said.
The 54-year-old former teacher repeated his desire to pursue a new career, likely in the field of education.
"I'm not sad at all. I think I'm still young," he said. "In Alibaba I'm old, but in my career I'm still young."
CNNMoney (Hong Kong) First published September 18, 2018: 6:34 AM ET