How maggots made two brothers millions
|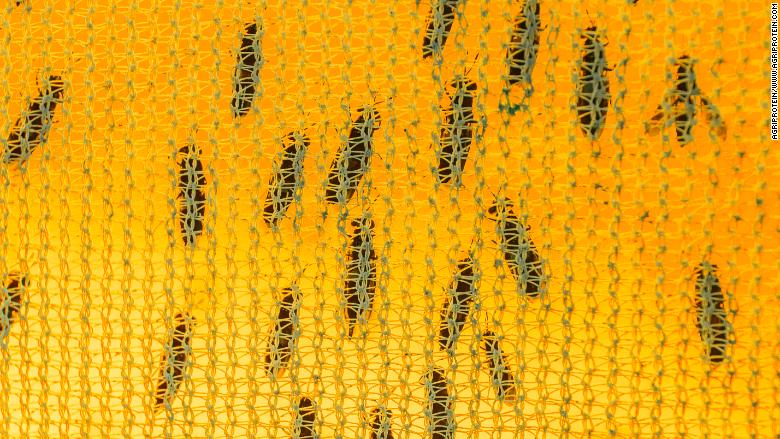 For many people, the idea of dealing with billions of flies buzzing around rotting food is stomach churning.
But for Jason and David Drew, it's business.
The two brothers own a company in South Africa that gets flies to lay hundreds of millions of eggs on food waste every day. The larvae are then sold as animal feed.
The Drews' company, AgriProtein, says its maggot meals are an environmentally friendly alternative to fish meal, a widely used animal feed made with ground dried fish.
"We take waste and convert it into our three products — one of which is protein," Jason Drew, the company's CEO, told CNN. The others are an animal feed made using oil extracted from larvae, and a fertilizer made with a blend of larvae and garden compost.
AgriProtein was founded in 2008. It raised $105 million in its most recent round of funding this year and is valued at more than $200 million, according to its founders.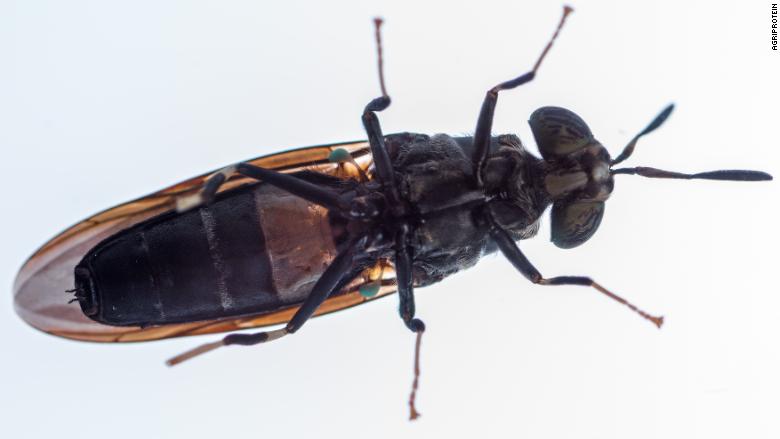 'Nutrient recycling'
Jason's eureka moment certainly wasn't glamorous. In 2007, having sold his telecommunications business a few years earlier, he embarked on a passion project to "follow food chains around the world."
Seeing waste tips surrounded by flies, he realized the insects' larvae were an untapped source of protein.
The Drews say they have been fascinated with insects ever since they used flies and maggots to go fishing as children at their grandparents' home in England. Combining that interest with a desire to make food supplies more environmentally sustainable, they began researching the science behind insect farming.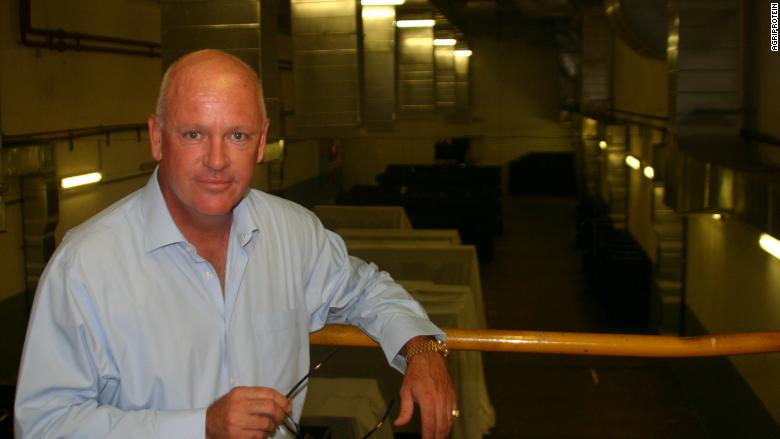 "We call it 'nutrient recycling,'" Jason said. "[We are] recycling waste nutrients into natural protein for chicken and fish."
Today, AgriProtein has fly factories in Cape Town and Durban. Each factory contains 8.4 billion flies, and takes in 276 tons of food waste every day. The flies lay 340 million eggs on the waste each day.
'Exciting times for humanity'
Making meals out of maggots took a while to succeed.
"We spent nearly five years in abject failure," Jason said. "If I had known how hard it would be, and how much it would cost, I would probably not have started."
The brothers received two grants from the Bill and Melinda Gates Foundation to help fund their research, but they found it harder than expected to master techniques for increasing the number of larvae and keeping them alive for long enough. They also encountered problems keeping costs under control as they tried to grow the business.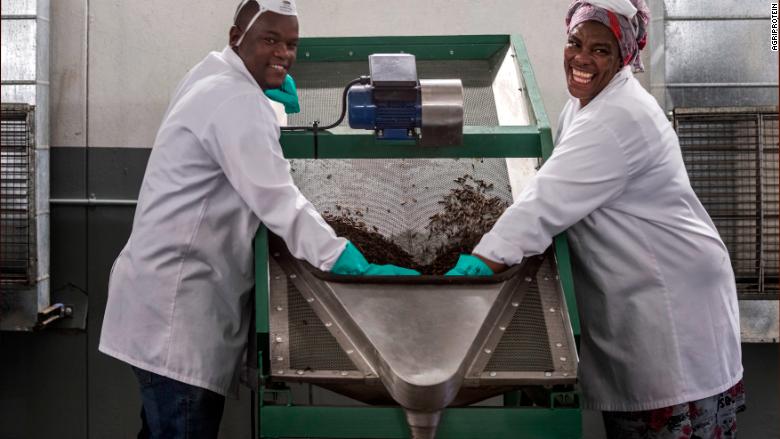 But finally, things started to click.
AgriProtein hired its first employee in 2009 and now has 145. Last year, it signed a $10 million deal with engineering firm Christof Industries to set up 100 fly factories worldwide by 2024. The company plans to roll out facilities in Asia, the Middle East, Europe and the United States.
The fledgling industry is growing, according to Jason.
"It is exciting times for humanity as we start to tackle waste and protein problems," he said.
CNNMoney (Hong Kong) First published September 20, 2018: 9:36 PM ET