How crazy rich are Asia's wealthiest families?
|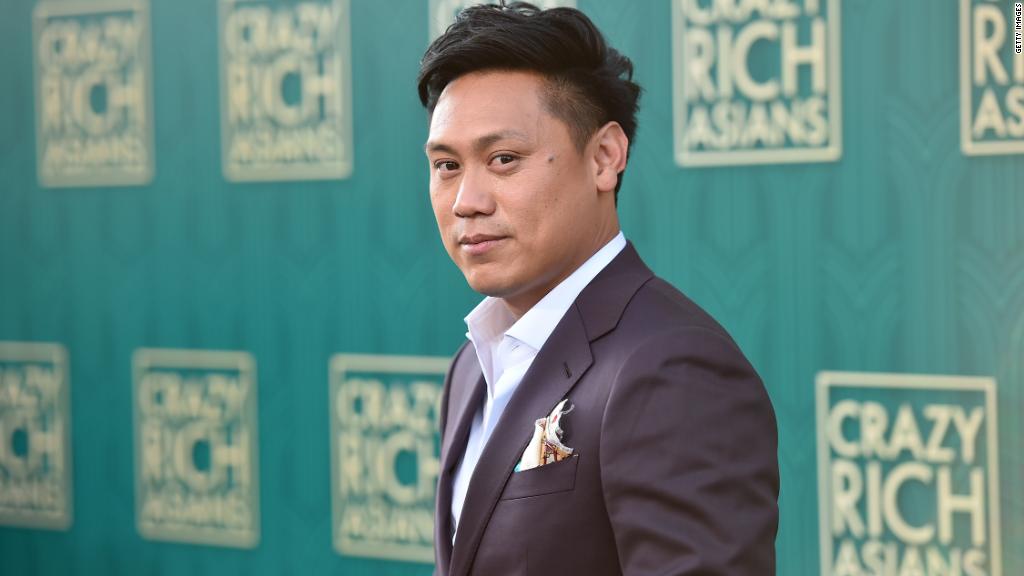 The success of the movie "Crazy Rich Asians" is drawing attention to the region's growing wealth.
The Hollywood hit about the heir to a Singapore family fortune bringing home his girlfriend from a much more modest background features moments of outrageously ostentatious behavior.
The flashy habits on display will strike a chord with many residents of the film's main location, Singapore, where it opened Tuesday, and Hong Kong, where it arrives in cinemas Thursday.
China's rapid economic growth in recent decades has helped drive a dramatic increase in the number of very rich people in Asia.
For the past four years, the region's tally of people with $1 million in investable assets has been higher than anywhere else in the world, according to consulting firm Capgemini. And by one estimate, China alone already has more billionaires than the United States.
"Asia is far and away the largest owner of wealth in the world — way more than the United States or Europe," said Rupert Hoogewerf, the founder of Hurun Report, which tracks wealthy people in China.
But for the time being, the riches of Asia's wealthiest families are still eclipsed by American and European dynastic fortunes. The Walton family, who own about half of Walmart (WMT), remain the richest family in the world with a net worth of more than $150 billion.
They're followed by the Koch brothers and the families behind Mars, Anheuser-Busch InBev (BUD) and Hermes (HESAF), according to the Bloomberg Billionaires Index.
Three Asian families make it into Bloomberg's top 25, which does not include first generation fortunes or those controlled by a single heir. But that number is likely to increase in the future as billionaire Chinese entrepreneurs like Alibaba's (BABA) Jack Ma pass on their money.
"Chinese wealth is all very young," Hoogewerf said.
Here are the three richest Asian families:
The Ambanis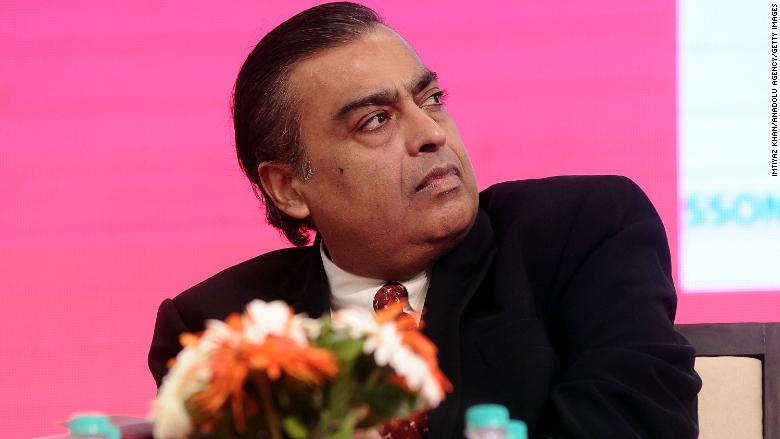 Net worth: $43 billion
India's richest family made their billions after Dhirubhai Ambani, the son of a schoolteacher, built up a Mumbai textiles business in the 1960s before moving into petrochemicals. The result was an industrial behemoth, Reliance Industries. After his death in 2002, the empire was split between his sons, Mukesh and Anil.
The two billionaire brothers have made headlines with their rivalry, most recently when Mukesh's wireless carrier business bought out Anil's after a brutal price war.
Mukesh, Asia's richest man, drew attention in 2010 when he moved his family into a dazzling 27-floor building featuring swimming pools, a ballroom and a garden spread over three floors.
The Kwoks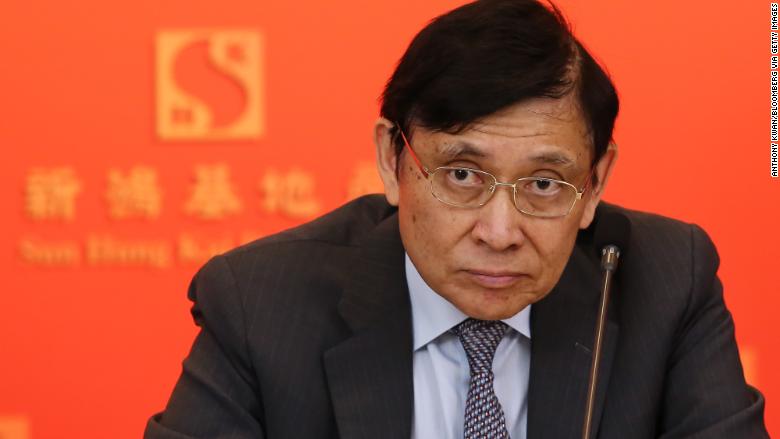 Net worth: $34 billion
The biggest real estate firm in one of the world's hottest property markets is at the heart of the Kwok family's fortune. The company, Sun Hung Kai Properties (SUHJF), helped shape Hong Kong's skyline by developing several of the city's tallest towers. It also has a big business in mainland China.
But the three billionaire Kwok brothers — Thomas, Raymond and Walter — have been beset with drama and division. In 1997, Walter was kidnapped for a week; he was released after his family paid a ransom of more than $77 million. Just over a decade later, his brothers forced him out as head of the company. In 2014, Thomas was convicted of corruption, and Raymond took over as chairman.
The Lees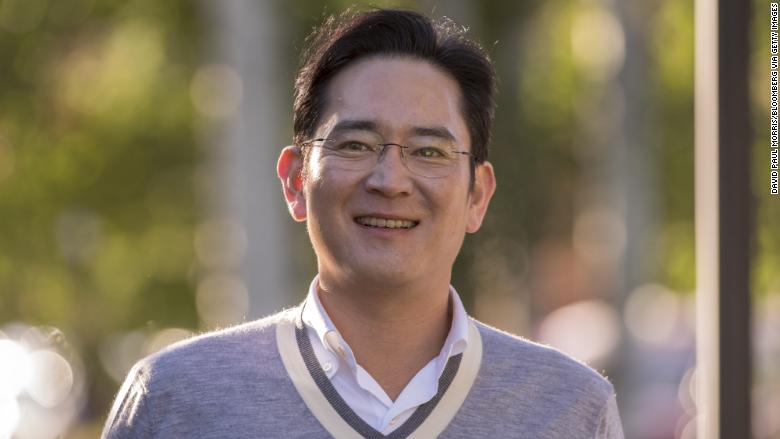 Net worth: $31 billion
Lee Byung-chull laid the foundations for the Samsung business empire in 1938, starting a small firm trading groceries such as fruit and fish. It expanded over the decades into many other industries, including textiles, shipbuilding, finance and eventually electronics.
One of Lee's sons, Kun-hee, replaced him after his death in 1987 and moved the company away from lower quality products into higher-end goods.
Samsung (SSNLF), South Korea's biggest family-owned conglomerate, is now a huge maker of smartphones, computer chips and other tech products. After Kun-hee was left incapacitated by a heart attack in 2014, his son Jae-yong, one of four siblings, became the de facto chief of the group.
The company's murky ties to South Korea's political elite were highlighted by Jae-yong's conviction on corruption charges last year.
CNNMoney (Hong Kong) First published August 22, 2018: 8:55 AM ET