Didi upgrades panic button and adds recording after murders
|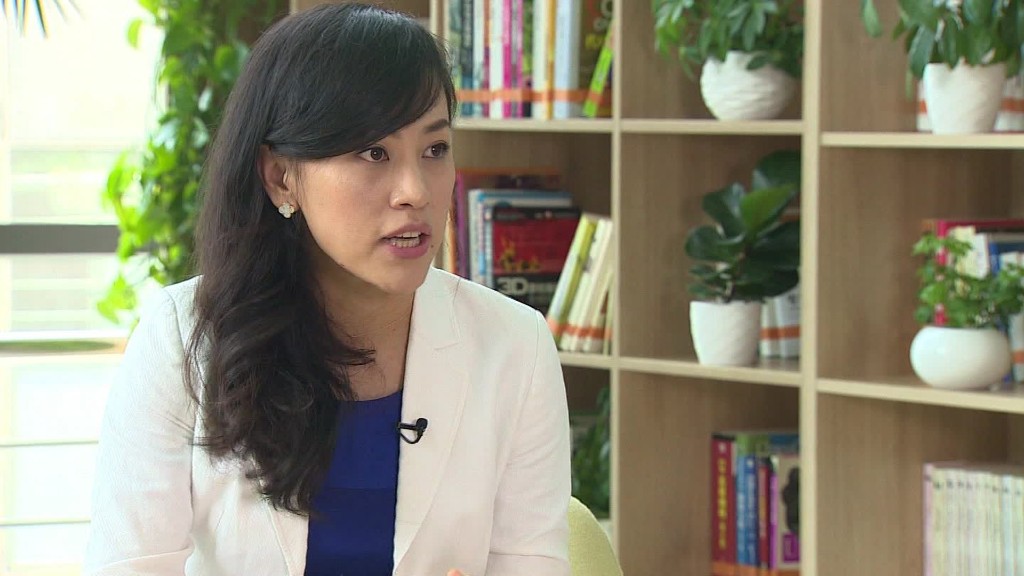 China's biggest ride-hailing company is introducing a host of new safety features after two female passengers were murdered in less than four months.
Didi Chuxing is making it easier for customers to contact the police and trusted friends and family in an emergency, it said in a statement Tuesday. The company is upgrading its existing emergency button to allow users to make a one-click call to police.
It will also start testing a function on its Express and Premier services that will record audio during journeys.
"This will help to protect drivers and passengers while ensuring the recordings are encrypted and stored according to rigorous data protection protocol," the company added.
Didi has faced outrage in China over the killings, with thousands of social media users slamming the company and vowing to delete its app. The company has repeatedly apologized and promised to overhaul its business to prioritize safety over growth.
Both passengers who were killed were using Hitch, a carpooling service offered by Didi that the company has suspended indefinitely.
Didi is also suspending seven other late-night services for a week from Saturday as it phases in the new safety measures. That includes the Uber China business it bought from its big American rival in 2016.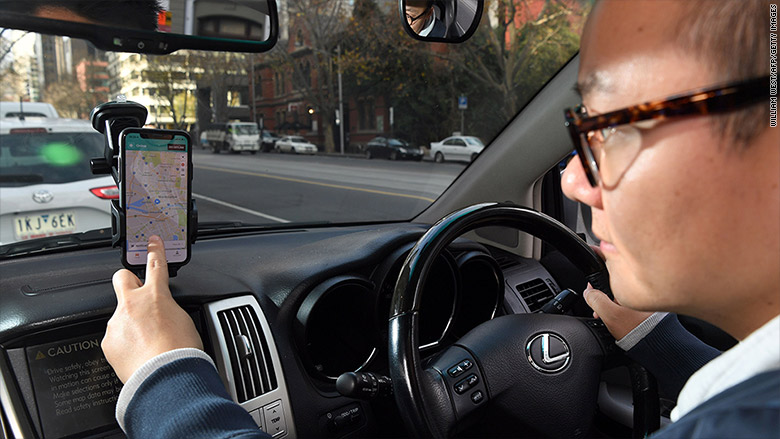 The Chinese startup's recent troubles are yet another reminder of the safety concerns that ride-hailing firms around the world have been facing.
Uber and Lyft have grappled with sexual violence for years, with a CNN investigation in April finding that at least 103 Uber and 18 Lyft drivers in the United States have been accused of sexually assaulting or abusing passengers in the past four years.
Experts have stressed the importance of oversight agencies that can monitor the safety measures these companies are taking. Most US states give Uber and Lyft sole responsibility for conducting background checks on drivers.
Chinese authorities, meanwhile, are set to conduct comprehensive inspections of all ride-sharing companies starting Wednesday, according to Reuters.
Didi said Tuesday that it would intensify its own background checks and daily facial recognition protocol. Drivers will also be required to complete a "safety knowledge test" every day before they start picking up passengers.
"We will adopt a zero-tolerance policy against lawless behavior," the company added.
— CNN's Sherisse Pham and Sara Ashley O'Brien contributed to this report
CNNMoney (New Delhi) First published September 4, 2018: 11:32 AM ET