Could Elon Musk lose control of Tesla?
|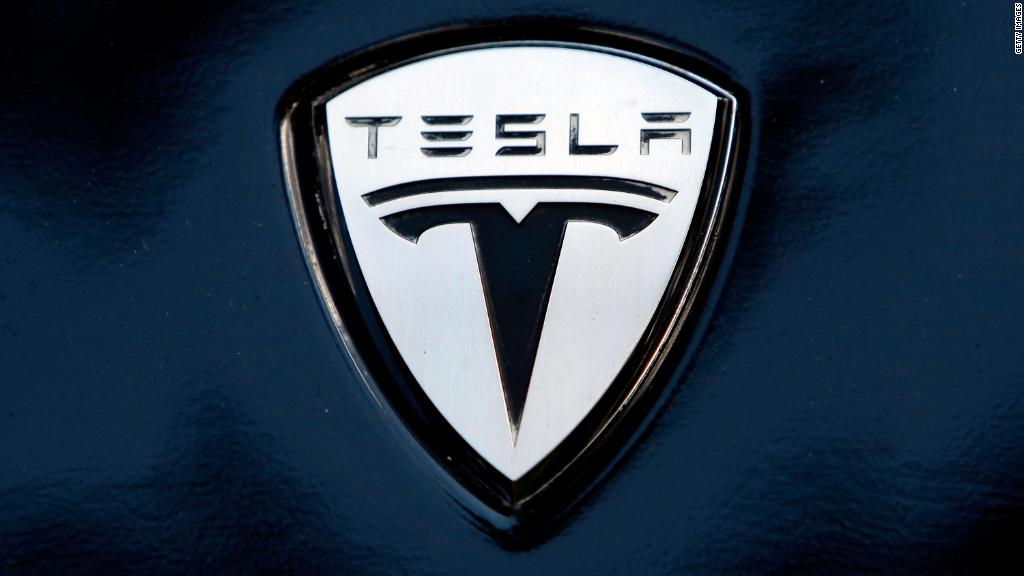 Elon Musk wants to take Tesla private and remain in control of the company. He may not be able to do both.
The plans to take Tesla private are not clear, but Musk suggested in a blog post this week he's going to need a lot of help to buy out shareholders.
If his plan succeeds, the new stakeholders will probably have a much louder voice inside Tesla than the analysts and short-sellers he despises today. They could conceivably demand changes or even his ouster.
Musk said he wants Tesla's stock to be taken private at a premium value of $420 a share, but he also expects about two-thirds of shares now held in the publicly traded Tesla (TSLA) to maintain their current ownership.
That suggests at least 33% of the shares would need to be repurchased before the company could be taken private. That block of stock alone is more than Musk owns or could buy by exercising his options (his stock and options are equal to about 22% of Tesla's oustanding shares). And he doesn't have a lot of free cash to make significant additional purchases, as most of his non-Tesla net worth is tied up in his other company, privately held SpaceX, according to Gene Munster, managing partner at Loup Ventures and a top tech analyst.
A Saudi-owned Tesla?
Musk also disclosed that the Saudis already own nearly 5% of Tesla shares. So Musk could depend on them to purchase only an additional 16%-or-so of Tesla shares or the Saudis would own more of Tesla than he does.
So Tesla and Musk would have to find other investors to put up the roughly $10 billion needed to take Tesla private. But that could force Musk to give a greater voice in Tesla decisions to outsiders, said Todd Boudreau, chair of private equity group at Foley & Lardner. He said the demand of private equity investors for a say in the company will increase depending upon the size of the investment they put up.
"To bring in some investors, they're going to want some control," said Boudreau. The private investors could even cause him more problems than the short sellers and analysts he disdains, Boudreau said. Exerting influence on a publicly traded company can be an expensive and difficult process involving proxy fights and board elections. But when there is a limited group of private investors who together own a controlling stake in a company, they can act much more quickly.
"If they're all on board with what you're doing, it's ideal. But the dynamic can change very quickly. In the most extreme case, he could be out tomorrow," he said.
Who will own the most shares?
Musk will probably work to make sure no one else holds more than 20% of the company, said Munster.
"We think that (someone owning more than Musk) would be a deal breaker," he said.
"Everyone is going to have to be a passive investor. Elon Musk won't let anyone be active," Munster said. "I think the point of going private is he's tired of people telling him how to run his business."
But the difficulty in finding that much passive money to put into the deal is the reason he thinks there is a one-in-three chance that the deal to take it private never gets done.
Tesla did not respond to a request for additional comment for this story.
CNNMoney (New York) First published August 16, 2018: 3:22 PM ET