China's app for everything picks a tough time for its giant IPO
|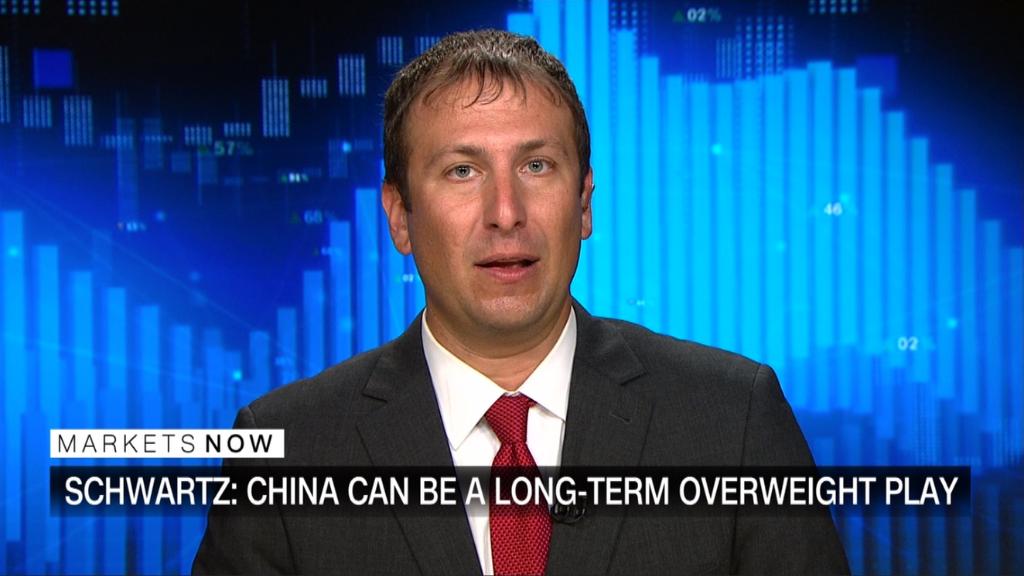 Meituan Dianping, China's app for everything, is hoping to raise as much as $4.4 billion by selling shares in Hong Kong.
The online services startup announced details Thursday about its plans to float on the Hong Kong stock exchange. Its IPO is a test of investors' appetite for new Chinese tech listings at a time when some of the country's biggest internet companies have suffered sharp falls in their stock prices.
Meituan likes to call itself the "Amazon of services." The Beijing-based startup was formed in 2015 by the merger of two smaller companies — Meituan and Dianping — that were viewed as China's equivalents of Groupon (GRPN) and Yelp (YELP).
It has since ballooned into a one-stop shop for online services, a place where people can make lunch reservations, buy movie tickets, book vacations or hail a car ride — all using Meituan's mobile app.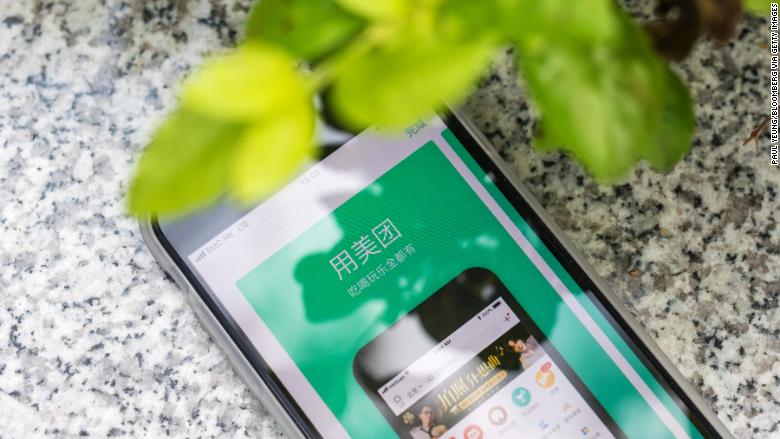 The company said it's aiming to sell more than 480 million shares this week for between 60 and 72 Hong Kong dollars ($7.64 and $9.17) each.
That could value Meituan at more than $50 billion, lower than the $60 billion it was reportedly seeking earlier this year.
The IPO will boost the wealth of the company's co-founder and CEO, Wang Xing, who already has a net worth of $4 billion, according to Forbes.
Trading in Meituan shares on the Hong Kong stock exchange is set to start on September 20.
The company plans to use the cash from the IPO to upgrade its technology, develop new products and services, and make acquisitions and investments. Meituan recently made headlines for buying Chinese bike-sharing company Mobike in a deal reportedly worth around $3 billion.
Chinese tech stocks getting hammered
Meituan's public debut comes during a rocky period for Chinese tech companies, whose stocks have been hammered in recent months. Analysts say it became increasingly hard to justify high valuations in a sector suffering from broader concerns about the health of China's economy and Beijing's increased scrutiny of tech companies.
Shares in Chinese smartphone maker Xiaomi, which went public in Hong Kong in a $4.7 billion listing in July, are now trading around 3% below their IPO price. Xiaomi had already priced the shares at the bottom of the range it pitched to investors.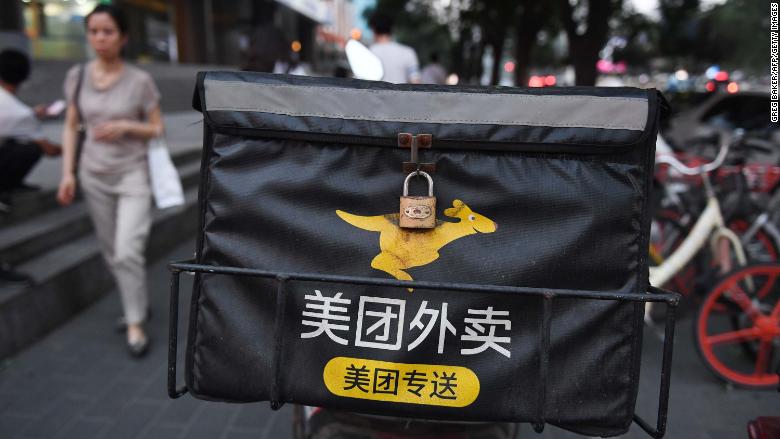 Meituan has some high-profile investors, including Google (GOOGL) and Tencent (TCEHY). But it's doing battle with some of China's big tech players like Alibaba (BABA) and ride-hailing firm Didi Chuxing. The fierce competition may fuel concerns about Meituan's potential to make money and its ability to maintain market leadership in China.
The startup says it has 340 million active users, and its revenue more than doubled last year. But it has yet to turn a profit.
According to a filing in June, Meituan posted an adjusted net loss of 2.8 billion yuan ($430 million) for last year. That's narrower than the 5.4 billion yuan ($830 million) loss it reported for 2016.
CNNMoney (Hong Kong) First published September 6, 2018: 5:29 AM ET