Carlsberg has a new 'snap pack' that dramatically cuts plastic waste
|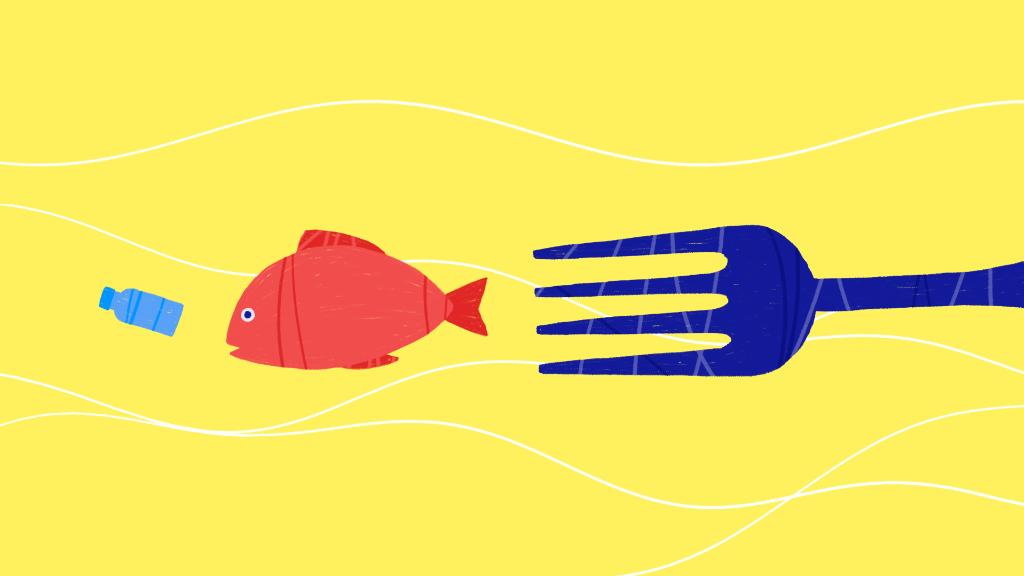 Beer loving environmentalists will be raising a pint to Carlsberg after the brewer revealed plans to replace traditional can holders with a new technology that cuts plastic use.
In what Carlsberg (CABGY) describes as a world first, the Danish company will introduce a new "Snap Pack" where cans are bonded together with glue. It claims the new packaging will reduce plastic waste globally by more than 1,200 tonnes a year — the equivalent of 60 million plastic bags.
Plastic rings, which have been used on multipacks of canned drinks for decades, pose a risk to wildlife and have been heavily linked to increased ocean pollution.
"We are working hard to deliver on our ambitious sustainability agenda and to help tackle climate change," Cees 't Hart, CEO of Carlsberg Group, said in a statement. "We look forward to giving our consumers better beer experiences with less environmental impact."
The "Snap Pack" will first be introduced to the United Kingdom on September 10 in a number of Tesco (TSCDF) supermarkets, and will debut in some other European markets from late September. It is expected to be made available in Carlsberg's home market from early 2019.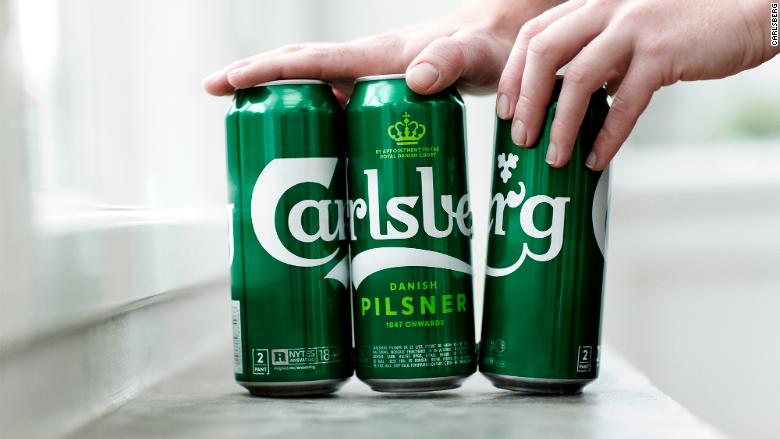 There have been growing calls to eliminate single-use plastics across the business world, with ocean plastic waste predicted to triple by 2050.
Companies such as Starbucks (SBUX), Disney (DIS) and McDonald's (MCD) have pledged to limit or ditch plastic straws, while US cities like Seattle have banned them completely.
Sportswear firm Adidas (ADDDF) said last month that it was committed to using only recycled plastic by 2024 while IKEA has also promised to phase out all single-use plastic products from its shops and restaurants by 2020.
The subject is also being heavily discussed by the European Union, which is pushing for many single-use plastic products to be barred by 2030.
CNNMoney (London) First published September 6, 2018: 6:01 AM ET