Buzzfeed's China reporter says she was forced to leave the country
|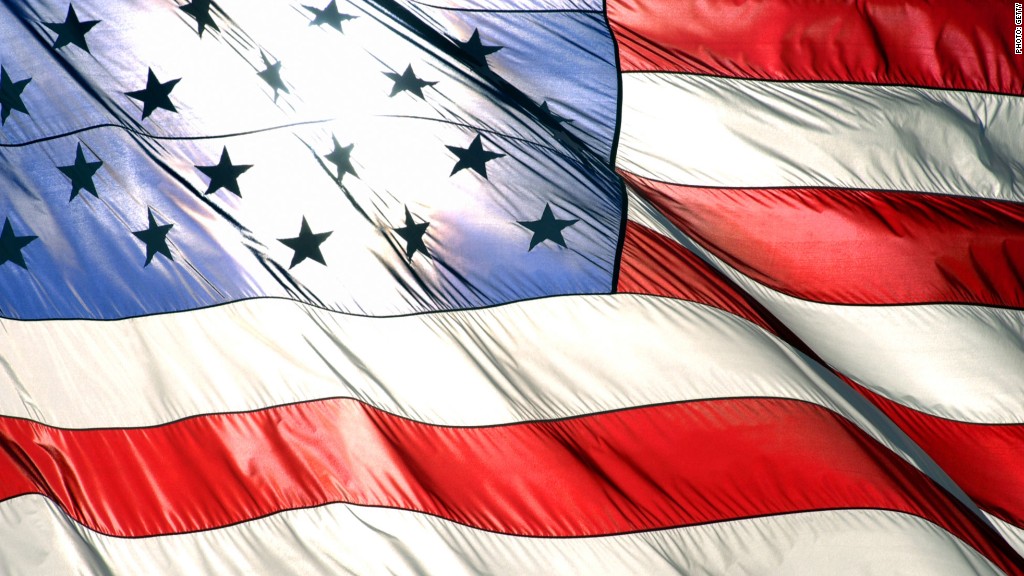 Buzzfeed's China bureau chief is leaving the country — but not by choice.
Megha Rajagopalan revealed this week that she is relocating to the Middle East after being unable to renew her journalist visa to remain in Beijing.
"It is bittersweet to leave Beijing after spending six wonderful and eye-opening years as a journalist there," Rajagopalan tweeted Wednesday. "In May, China's Foreign Ministry declined to issue me a new journalist visa. They say this is a process thing, we are not totally clear why."
The Foreign Correspondents Club of China denounced the authorities' decision, saying it was "regrettable and unacceptable for a government that repeatedly insists it welcomes foreign media to cover the country."
"We are attempting to get clarity from the Foreign Ministry on its reasoning for effectively ejecting a credentialed foreign journalist from China," the club said.
China-focused reporters and media advocates linked Rajagopalan's situation to her reporting on the situation in the Chinese region of Xinjiang, where the government has been accused of locking up hundreds of thousands of ethnic Uyghur Muslims in "reeducation camps."
Steven Butler of the Committee to Protect Journalists said that Rajagopalan's situation was a "transparent attempt to stifle news coverage" of how China treats the Uyghur population in Xinjiang.
"Why was @meghara kicked out of China? Almost certainly because of her groundbreaking coverage of the massive humanitarian crisis in Xinjiang," New York Times reporter Mike Forsythe tweeted.
The Chinese Foreign Ministry didn't immediately respond to a request for comment on Rajagopalan's case. The Chinese government has said accusations of mass imprisonment of Uyghurs are "completely untrue."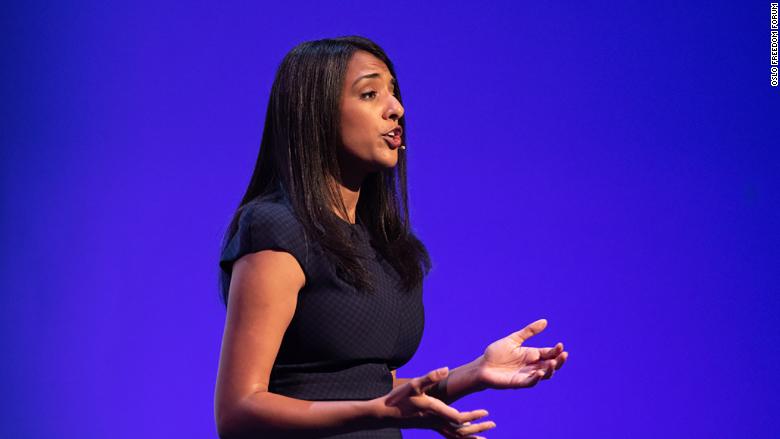 Rajagopalan has been based in Beijing off and on since 2012 as a reporter for Reuters and then Buzzfeed.
"Though I can't do it from inside China anymore, I'm not going to stop reporting on and speaking about state surveillance, repression and incarceration of millions of Muslim ethnic minorities in Xinjiang," she said.
Worsening conditions for journalists
In the past, foreign correspondents at multiple outlets have struggled to get or renew visas, which are tightly controlled by the Foreign Ministry.
Most journalists who fail to get a visa never receive an outright refusal. Instead, they are left in limbo while their visa is processed indefinitely. But occasionally, reporters who anger Beijing have been clearly forced out of the country.
In 2015, French reporter Ursula Gauthier was denied a visa after an article she wrote criticized the government's policies in Xinjiang and discrimination against Uyghurs. Her reporting was strongly denounced in Chinese state media for "condoning terrorism," and the Foreign Ministry said it was "no longer appropriate for her to continue working in China."
Three years earlier, Al Jazeera English correspondent Melissa Chan had her press credentials revoked and had to leave Beijing.
It has also become increasingly difficult for foreign journalists to acquire temporary visas for covering specific events in China, with many institutions — including government bodies — unwilling to provide the necessary invitation letters.
In its latest annual report, the Foreign Correspondents Club of China noted declining working conditions for reporters in China and an increase in "surveillance, harassment and intimidation."
— Serenitie Wang contributed to this report.
CNNMoney (Hong Kong) First published August 23, 2018: 1:41 AM ET