Blind Brexit? Businesses fear even more uncertainty
|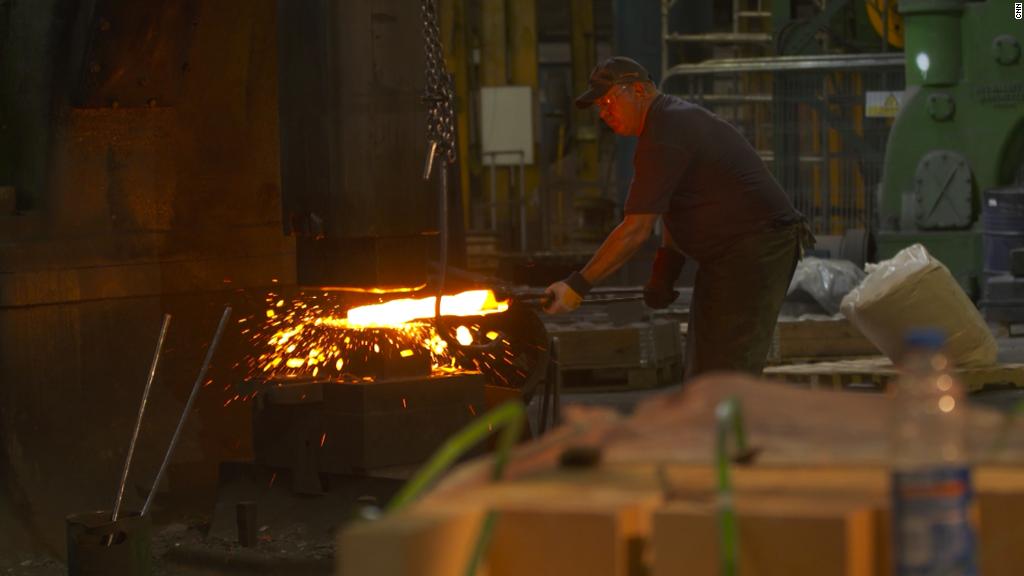 Business is worried enough about Britain crashing out of the European Union. Now it has a new nightmare: a blind Brexit that could extend the uncertainty over trade for years.

Fears are rising that the United Kingdom may leave the European Union in March 2019 with a deal so vague that it gives companies and investors no greater clarity on the future than they had in June 2016 when voters backed Brexit in a referendum.
The political pressure increased Thursday when the only firm proposal for Brexit was panned by a key EU leader and French President Emmanuel Macron described people who said leaving the bloc would be easy as "liars."
"The prospect of a vague Brexit, with only a slimline political declaration about the future EU-UK relationship published alongside a legally-binding withdrawal agreement, is gaining ground," said Mujtaba Rahman of the political risk consultancy Eurasia Group.
A blind Brexit may be even worse for some companies than a scenario where the United Kingdom leaves in March without an agreement on preferential access to Europe's vast markets. That would deliver a major shock but executives would at least know what they're dealing with.
Stephen Phipson, CEO of the manufacturing trade group EEF, said further years of uncertainty would be most painful for large foreign manufacturers with complicated supply chains that crisscross borders.
Investments on hold
Global companies such as Airbus (EADSF), Siemens (SMAWF), BMW (BMWYY), and Nissan (NSANF) are in the firing line.
"An automotive manufacturer that has three plants here and one in Eastern Europe, he's going to put his investment over there," said Phipson. "Boards won't release capital to invest because they're not sure of the environment."
Many companies have put investments on hold following the vote for Brexit because they don't know whether they'll face new regulations, tariffs or customs checks at borders. It's also unclear if they'll be able to move staff between the European Union and the United Kingdom, or be forced to pay new taxes.
BMW (BMWYY) said Tuesday that it would shut its Mini factory in England for one month of maintenance immediately after Brexit because it can't be sure of getting the parts it needs. Jaguar cited uncertainty over Brexit as one reason for putting 1,000 workers on a three-day work week until Christmas.
Some executives have pinned their hopes on a proposal developed by British Prime Minister Theresa May that would maintain close trading ties in goods and agricultural products and include a transition period of nearly two years.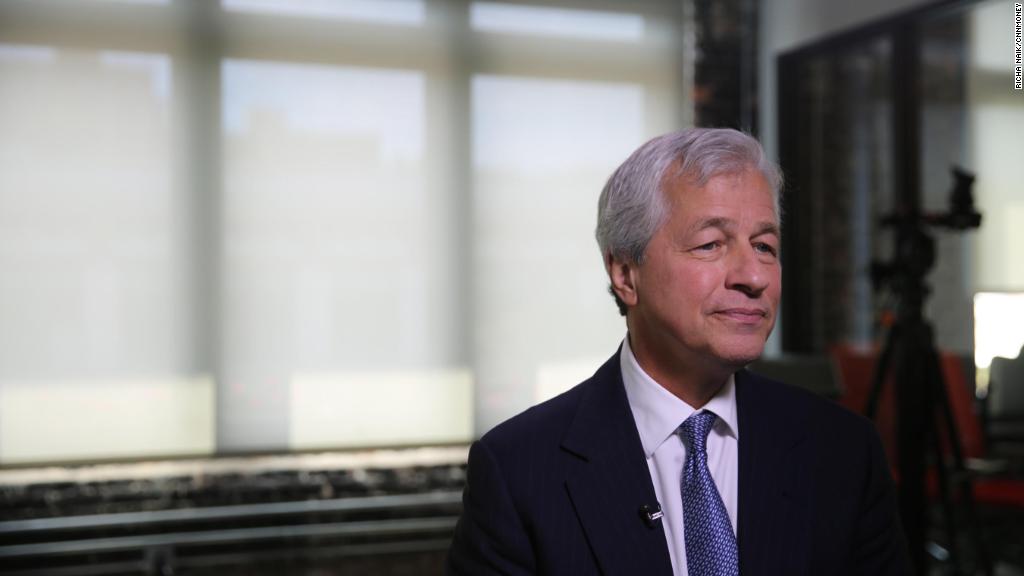 But the European Union's top political leader Donald Tusk took a hard line on the plan — known as Chequers — after a meeting of EU leaders in Salzburg on Thursday, saying the proposal would not work because it risks undermining the bloc's single market in goods and services.
'Very unappealing'
May insisted that her plan is the only way forward. Still, she could be forced back to the drawing board by pressure from the European Union, her own party or the opposition.
But even a blind Brexit would have opponents, including some that argue Britain would be giving up its negotiating ace: money it owes to the European Union.
"Hardliners will fight back by saying that the UK is throwing away its best card — the £39 billion divorce payment to the EU — for vague warm words about the future relationship and so would have little or no leverage during the talks on it during the transitional phase," said Rahman.
Asked about a scenario where a blind Brexit was followed by Britain eventually crashing out the bloc without a final deal on trade, Phipson was unequivocal.
"That sounds very unappealing," he said.
CNNMoney (London) First published September 20, 2018: 12:30 PM ET